When you're stuck on something creatively, you can't solve a problem, you go to a coffee shop...Eric Weiner
Foodies are welcome to taste our exclusive dishes. We want to introduce you to the best flavours of food.
We want to give you the best experience at breakfast. Our lunch will satisfy your appetite. Our dinner will be one of the best moments of dining with your family and loved ones.
Come and taste our recipe as much as possible. See our hot offer page.
Beans & Beyond is a Cafe & Restaurant Serve only Halal food.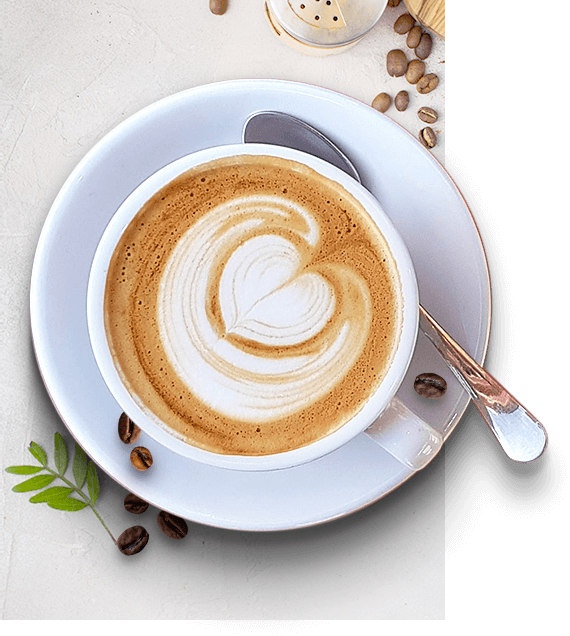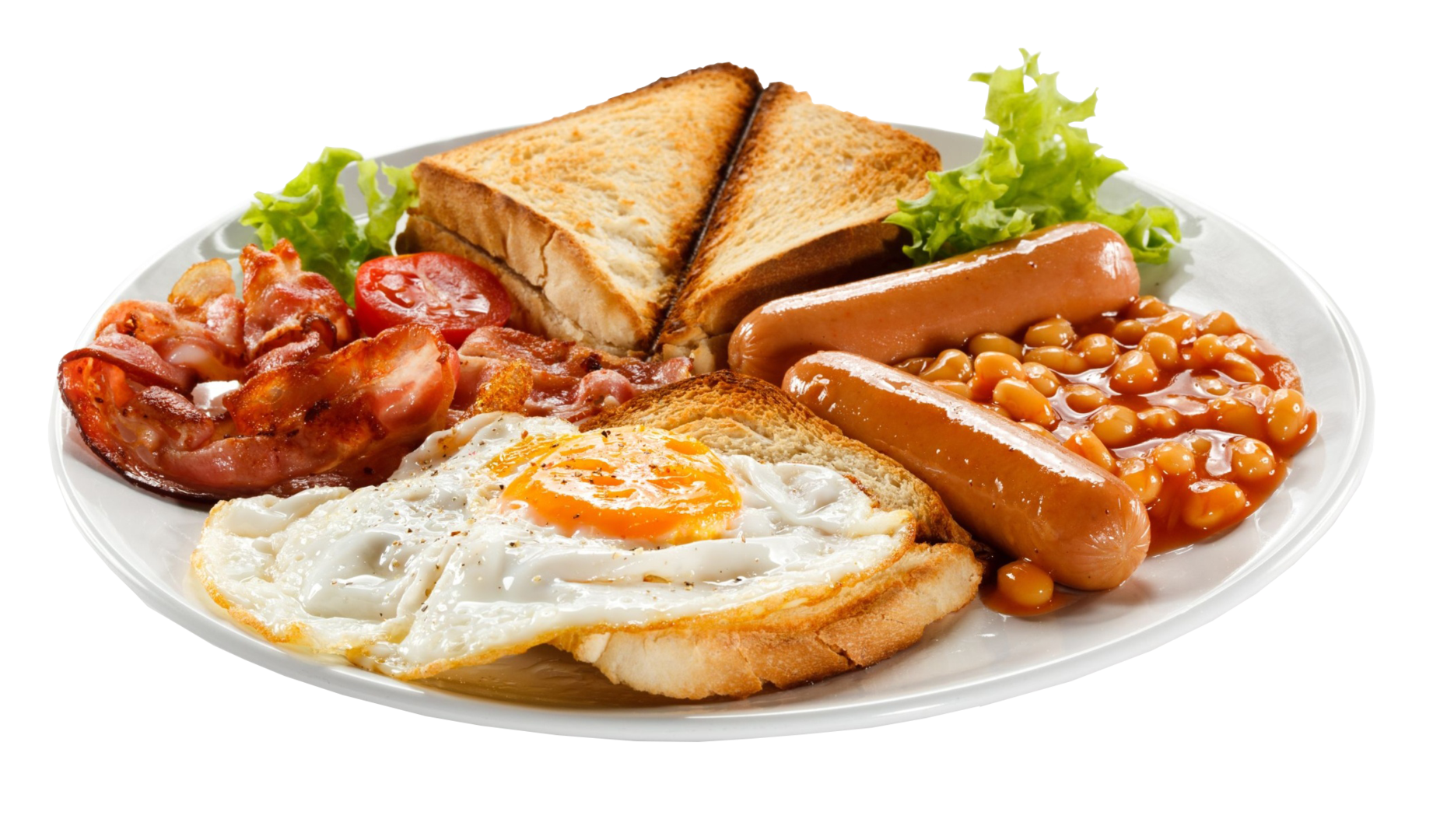 2 eggs, 3 rashes of bacon, Sausage, Cherry tomato, mushrooms, beans, fries.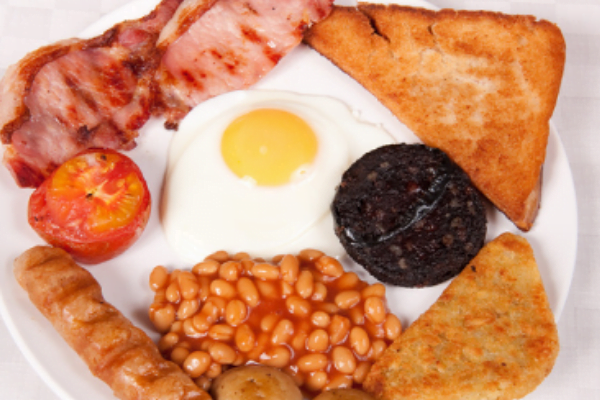 1 rushes of bacon, egg & Heinz beans with fruit shoot or can drink


3 lamb cutlets Served with freshly made mash potatoes, mixed vegetables & gravy.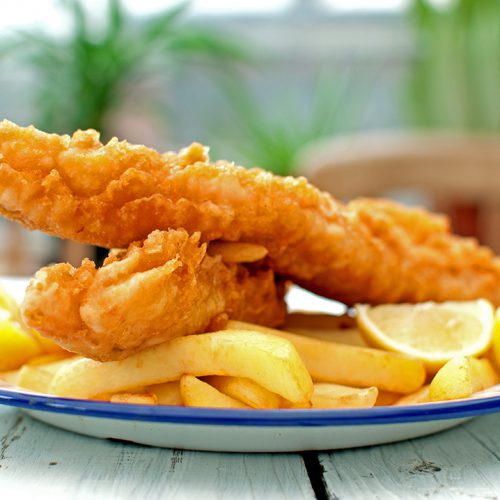 Freshly battered cod served with chips with mixed salad and peas.
Our average customer rating is 4.8 / 5
Beans and Beyond restaurant has created a new food craze in the city. I have tasted its food. I was surprised to experience some of its special menus. I especially like the fish dishes. I would be more than happy to give a 5 star rating.
My honest review is that Beans & Beyond is a traditional English restaurant. Where different types of food can be eaten besides traditional food. I will give 5 star reviews on grill items. The restaurant is clean and the staff are very friendly. I wish beans and beyond success.